News Editor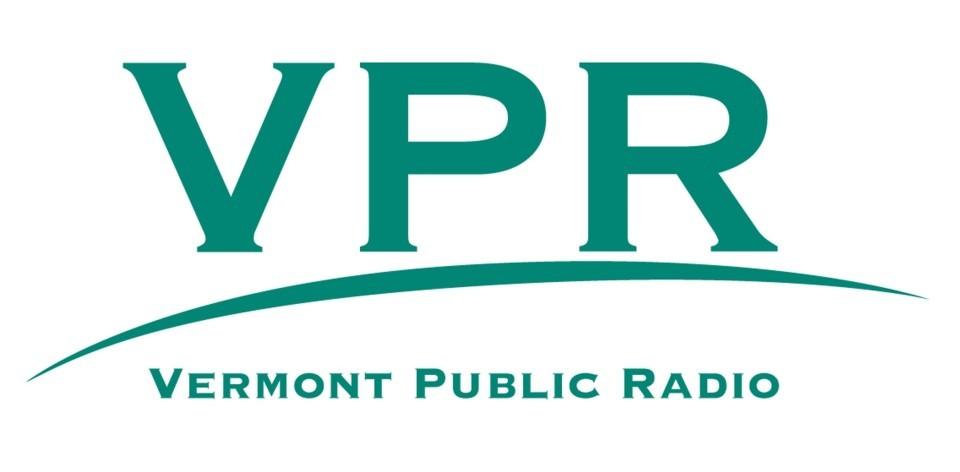 Company: Vermont Public Radio
Location: Colchester, VT
Employment Type: Full Time
Date Posted: 07/07/2020
Expire Date: 09/07/2020
Job Categories: Broadcasting/Public Communications
Job Description
News Editor
VPR seeks a creative and thoughtful journalist who is excited about new ways to bring news content to our broadcast and digital audiences. We're looking for someone who can help turn a breaking news story but also experiment with innovative ways to tell in depth stories.
As our afternoon news editor you'll take a lead role in shaping the essential news of the day.
This is a key position that creates and edits VPR's All Things Considered newscasts, interviews, and issues coverage. Throughout the day you'll edit reporters' broadcast and digital stories.
You should bring a collaborative spirit and ability to develop and shape approaches to coverage. You'll work closely with reporters and producers across the newsroom, including Vermont Edition and our people-powered podcast, Brave Little State.
Read the full job description at vpr.org/careers

Vermont Public Radio provides equal employment opportunities to all employees and applicants for employment, and prohibits discrimination and harassment of any type, without regard to race, color, religion, age, sex, national origin, disability status, genetics, protected veteran status, sexual orientation, gender identity or expression, or any other characteristic protected by federal, state, or local laws.
Qualifications & Requirements
You must love the medium of public radio and audio storytelling, but you don't need direct broadcast experience. We're looking for two years of journalism experience and strong news judgment.

Applicants are required to fill out the VPR Job Application form and send it with a cover letter and resume by email to careers@vpr.net

Contact Information

Company Name: Vermont Public Radio Contact Email: Careers@vpr.net Website: https://www.vpr.org/careers-vpr... Company Description:

Award winning and listener-supported, Vermont Public Radio has been serving the people of Vermont and the surrounding region since 1977. As Vermont's only statewide public radio network, VPR provides an essential and trusted independent voice for news, information, music and cultural exploration for the people of our region.
Apply Now | Forward Job to a Friend | More Jobs From This Employer